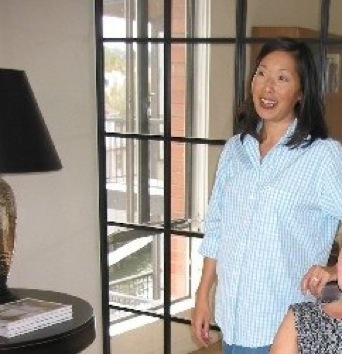 Purely Design LLC

Purely Design LLC provides commercial and residential clients with a diverse range of design and interior services, ranging from concepts to fully executed designs.
Principal: Tanya Hagiwara
Tanya Hagiwara is a seasoned interior design professional, with diverse experience and particular expertise in commercial retail interiors, corporate interiors, and hospitality/spa designs.
Prior to starting Purely Design, Tanya held positions with nationally renowned firms including NBBJ and WAT&G. At NBBJ, she was selected for the competitive Oregano study program, which allowed her to study abroad in Italy, Greece, and Australia . Her designs included commercial retail projects for Polo Jeans Store and Cutter & Buck's first corporate store in Seattle. Tanya managed several key projects for world famous fashion designer Oscar De La Renta, including his showroom at Bergdorf Goodman in Manhattan, and his flagship retail store in Santa Domingo.
A graduate of Clemson University's highly regarded masters program in architecture, Tanya also earned her undergraduate degree in interior design at Long Beach State.